Leaving aside the fact that the Chinese internet authorities appear to have banned access to LJ, there's this, from http://jamesfallows.theatlantic.com/archives/2007/07/beijing_olympics_countdown_air.php: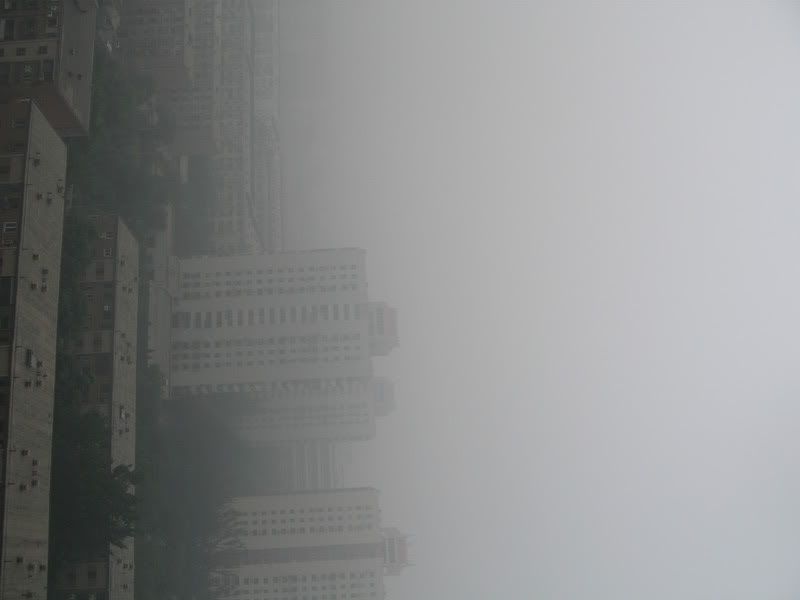 "View to the south, July 26, 8:30am, from apartment building in the Chaoyang Park neighborhood of Beijing. The obscured buildings in the "distance" are perhaps 100 yards away."

Yecch.

Thanks to
quezz, who made me think of this problem in a post of her own.